Mission

Our mission – the mission of Martelli Europe – is to provide our clients with excellent industrial services in the field of finishing and processing textiles (dyeing, washing, drying, pressing, treatments, assessments, color and texture processing, special sewing and the whole of the textile production). Benefitting from a complex know-how of over 50 years, from valuable people and high standard technologies, we embellish and bring extra-value to each textile product on which we work. We provide services for manufacturers of clothing and other textiles, rising brands and famous brands around the world. We contribute directly to maximizing the benefits of manufacturers capitalizing on their products and also to the wellbeing of people wearing well made, beautiful, confortable original and impeccably processed garments.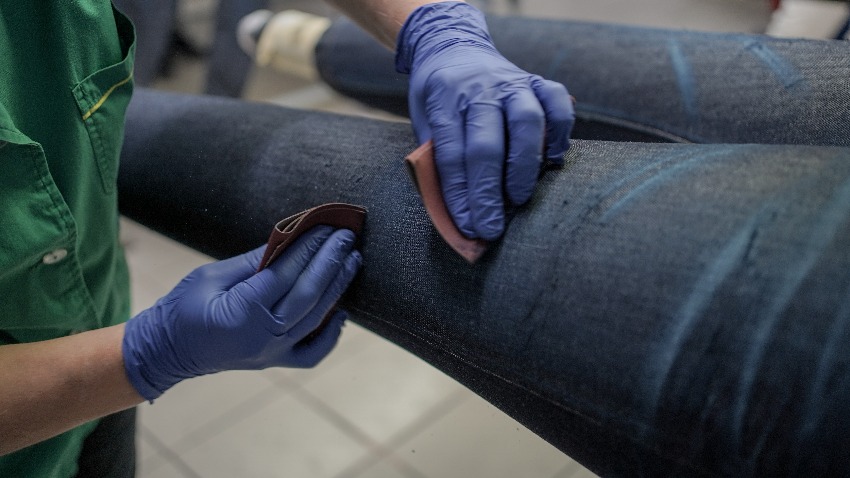 Vision

Being the no. 1 partner throughout Europe in the field of textile finishing services from all textile manufactures, small or large companies (dyeing, washing, pressing, color and texture processing, treatment, assessments, special sewing and the very execution of products). Being recognized for the excellence of our services, for adding passion and professionalism to the value of clothing products and for maximizing their potential and embellishment.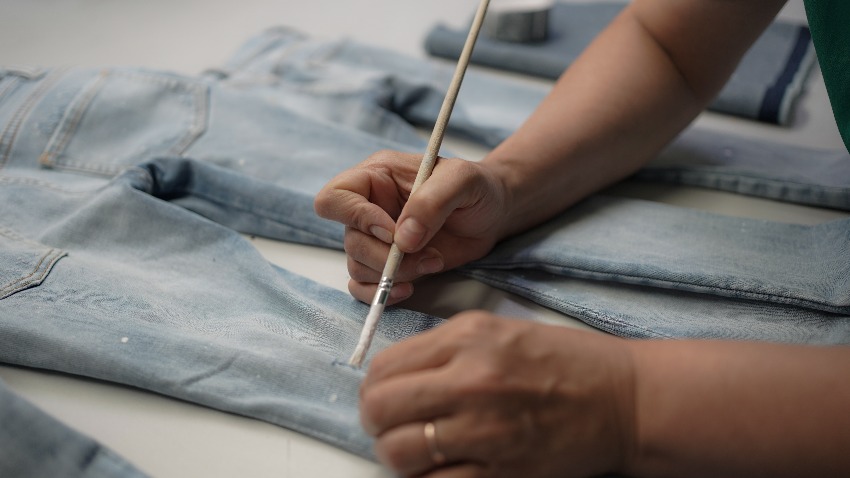 OUR VALUES
TRUST

We treat all our employees, partners and suppliers with trust and we are in turn trustworthy, upstanding and serious.

EXCELLENCE

We aim for excellence in everything we do, in training our employees, in treating our employees and partners, in the raw material used, in the quality of the service provided, in the beauty of manufactured products and in every detail of each individual product.

INTEGRITY

We act upstanding and honestly in all our business endeavors.
LOYALTY

We are loyal to our clients, we ensure their confidentiality and develop solid, long-lasting partnerships.

ORDER

We are organized and certified at the highest quality standards and that is why our clients rely on the guarantee of a constant and super-quality service.

RESPONSIBILITY

We act responsibly in every aspect of client product management and processing, so that they can have a maximum benefit from collaborating with us.